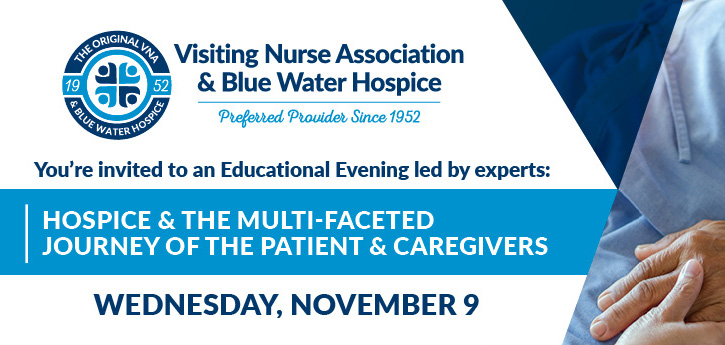 Sign up now for an educational evening and earn continuing education credits!
During the evening you will learn the many aspects of hospice care, meet representatives of various areas of the hospice journey, and become more comfortable talking about hospice care with patients.
Agreeing to hospice care doesn't mean you've given up on a patient; it means you care about their quality of life. In this educational session, we'll discuss the history and philosophy of hospice, debunk the myths, highlight the benefits, review eligibility guidelines, and discuss the importance of various roles of physician, nurse, social worker, etc. have throughout a patient's journey under hospice.
While we can't change the outcome, we can ease the journey.
Continuing education:
1 Nursing CEU via St. Clair County Community College
1.5 NASW-Michigan Social Work Continuing Education Collaborative – Approval #083122-00
1.5 NBCC credit – Approval No. SP-4064
Agenda:
5:30 p.m. – networking & dinner
6 p.m. – program by Dr. Candace Kimpson
6:30 p.m. – panel discussion with:
Doru Bali, Medical Director
Candace Kimpson, Associate Medical Director
Jessica Whitley, RN, BSN – VP Clinical Operations & COO
Breanna Day, LMSW
Vicki Torrey, Chaplain
Heidi Benner, Volunteer Coordinator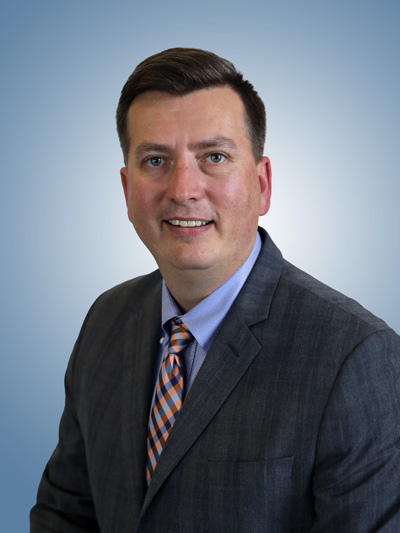 Dr. Doru Bali
Medical Director
---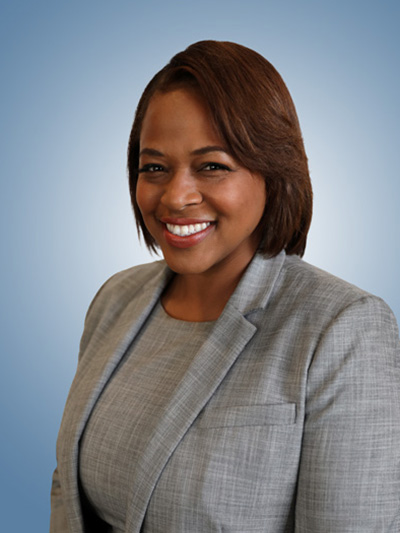 Dr. Candace Kimpson
Associate Medical Director
---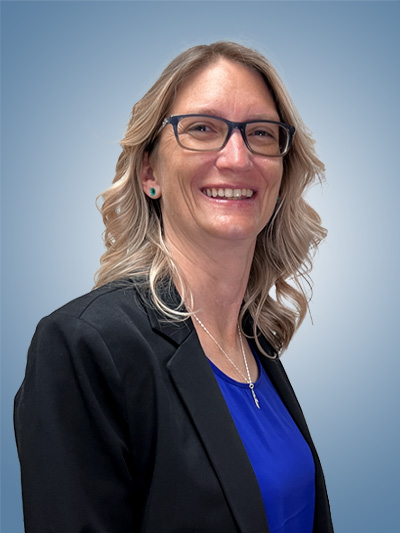 Jessica Whitley, RN, BSN
VP Clinical Operations & COO
---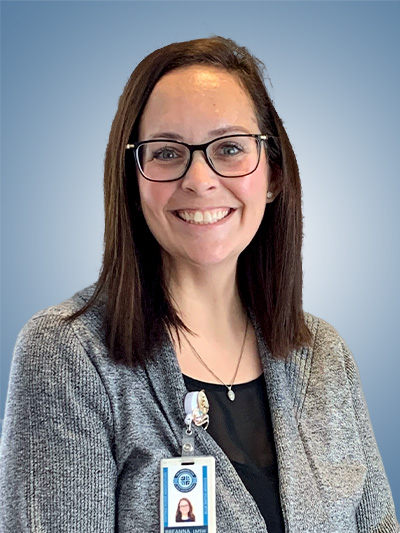 Breanna Day, LMSW
Social Worker
Certified End-of-Life Doula
---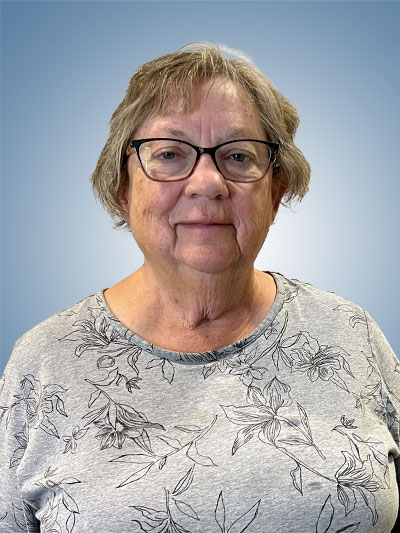 Heidi Benner
Volunteer Coordinator
---
Wednesday, November 9, 2022
Blue Water Convention Center | 800 Harker Street, Port Huron, MI 48060
5:30 p.m. – Networking & Dinner | 6-7:30 p.m. – Program
Cost: $25/person • $15 VNA staff or volunteer/students
Buffet Dinner | Cash Bar
Registration deadline: NOVEMBER 7