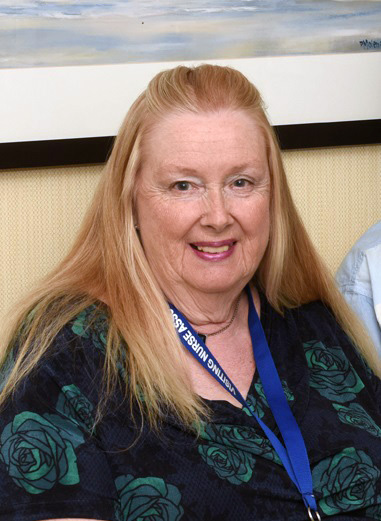 Why I volunteer… That's a good question that friends and family often ask me. Especially to be involved in hospice. The more important question for me is "Did I make a difference?". I have made my life's calling about service to others. At the end of the day, before I can sleep, I must know that somehow, someway, I have made a difference in someone's life.
The patients and their families allow us to enter that sacred space of transition. We meet them where they are at, and the best we can do is to love them through their journey. They are still alive, and we minister to their needs. We support them as their families reminisce their memories. We try to provide for their physical and spiritual needs. There are times when the patient seems to minister to us as volunteers. So at the end of the day as I take inventory of my involvement in their lives, I must ask myself "Did I make a difference?". And, if I fall short I pray to do better the next day.
Volunteer yes, minister yes, but most of all…make a difference.
Susan has been VNA & Blue Water Hospice volunteer since 2014.
If you are interested in volunteering your time with VNA & Blue Water Hospice, contact us today!