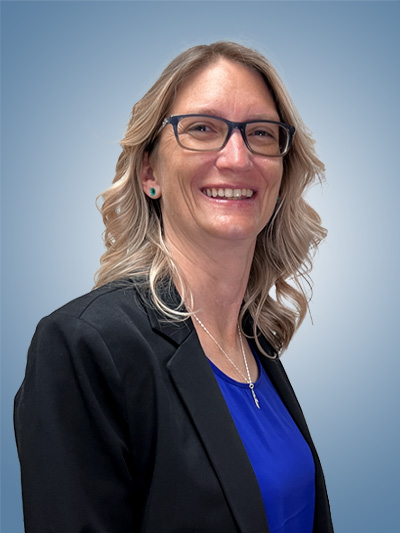 Jessica Martin-Whitley, RN, BSN, has been appointed Vice President of Clinical Operations & Chief Operating Officer of Visiting Nurse Association and Blue Water Hospice.
Martin-Whitley was Director of Hospice at the agency since 2018. Under her leadership, satisfaction scores in the Hospice division have steadily increased and continuously rank above national average. She steered the agency through successful CHAP accreditations in late 2018 and 2021 in addition to annual State of Michigan regulatory surveys as well as other governing bodies. She was also recognized by her peers as Leader of the Year in 2020.
She brings extensive knowledge to the position with experience in hospice as well as hospital-based care and management. Martin-Whitley has been involved in educating new nurses as an instructor at North Central Michigan College and Baker College. Currently, she is a member of the Nursing Advisory Committee at St. Clair County Community College.
Martin-Whitley received her LPN and RN from Kirkland Community College, and BSN from Chamberlain University College of Nursing.
She is a compassionate, engaged, and visionary leader which will allow her to be successful in her new role. "Her passion for veterans shined through her vision at Blue Water Hospice while partnering with Quilts of Valor to present more than 30 quilts to veterans under our care" says, Angela DeLaere, President & CEO. "We are fortunate to have her on our leadership team."