Chair, Tina Fraley
School Counselor
Port Huron Northern High School
Vice-Chair, James Currier
Attorney
James R. Currier Attorney at Law
Secretary, Laura Godwin
Director & Aftercare Coordinator
Pollock Randall Funeral Home
Treasurer, Linda McGrath
Staff Accountant
Frohm, Kelley, Butler, & Ryan, PC
Angela DeLaere, MBA, FACHE
President & CEO
Visiting Nurse Association & Blue Water Hospice
Lisa Moore
Direct Care Coordinator
Lake Huron Medical Center
Paula Carnaghi
Pharmacist Care Manager
Lake Huron Medical Center
Ascension River District Hospital
Amanda Biskner, RN, EMTP
Lake Huron Medical Center
Paramedic & Community Paramedic Coordinator
Tri Hospital EMS
Elizabeth King, RN, BSN
Director St Clair County Health Department
Teresa O'Donnell, RN, BSN
Community Member
Retired Registered Nurse
Michael Nanzer, DPT, MBA, FACHE
President & CEO
N1 Consulting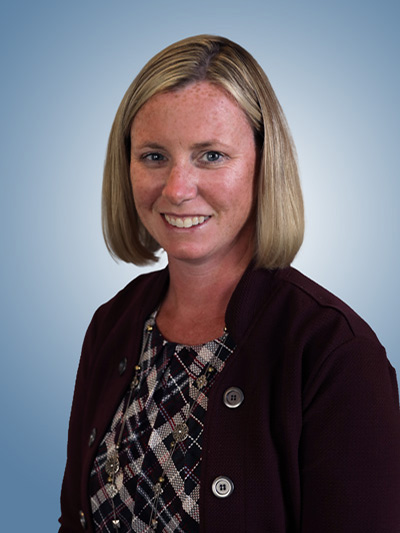 Angela DeLaere, MBA, FACHE
President & CEO
---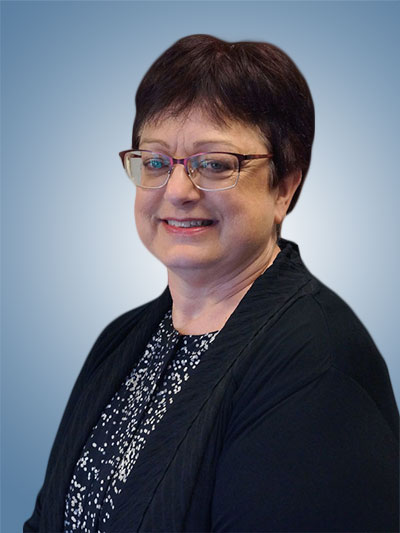 Mary Krestik, BBA
VP Finance & CFO
---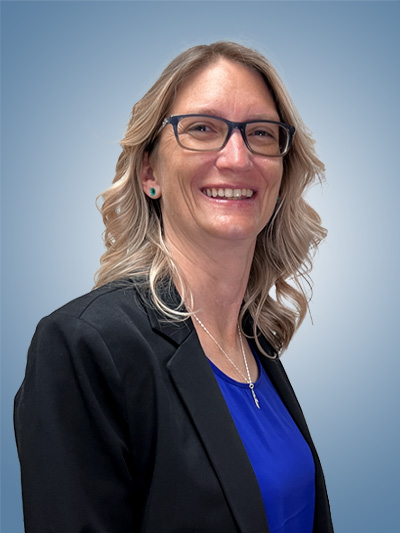 Jessica Whitley, RN, BSN
VP of Clinical Operations & COO
---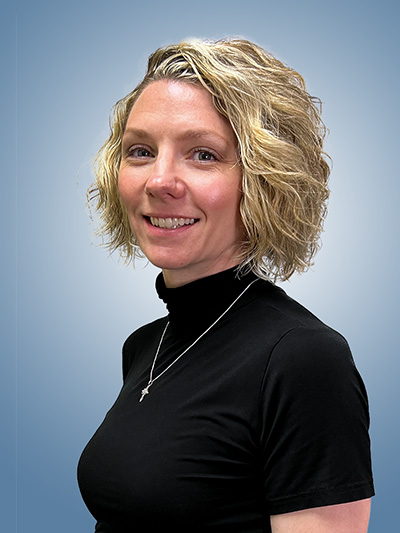 Brooke Bandokoudis, RN, BSN
Performance Improvement Coordinator
---
Heidi Benner
Volunteer Coordinator
---
Jennifer Fletcher, RN, BSN
Hospice Community Clinical Supervisor
---
Aubrey Jezierski, RN
Home Health Clinical Supervisor
---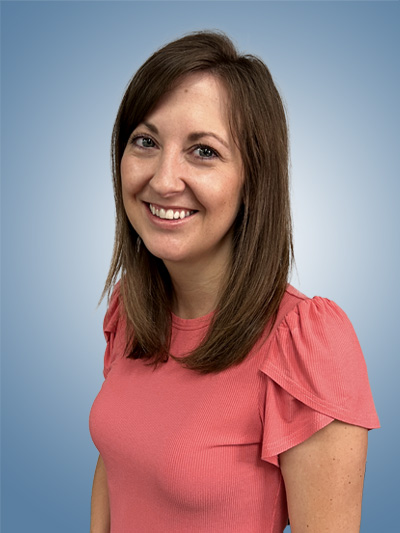 Jennica Kelly, RN, BSN
Quality Coordinator
---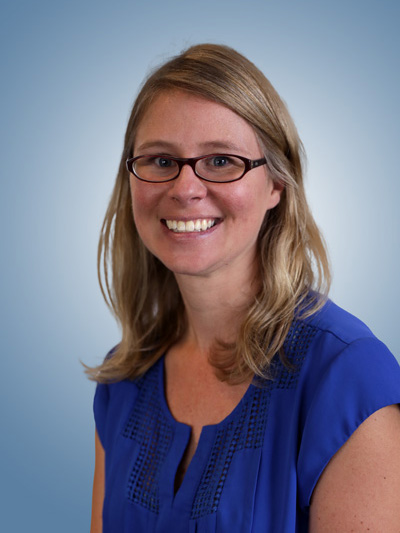 Mariah Marone
Revenue Cycle Supervisor
---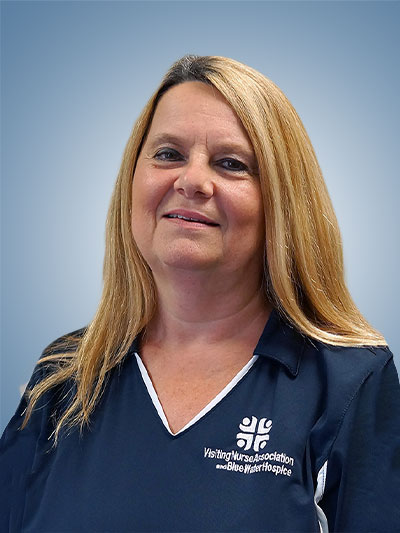 Janet McCallum
Private Duty Home Care Coordinator
---
Lori Koutny, RN
Private Duty Home Care Supervisor
---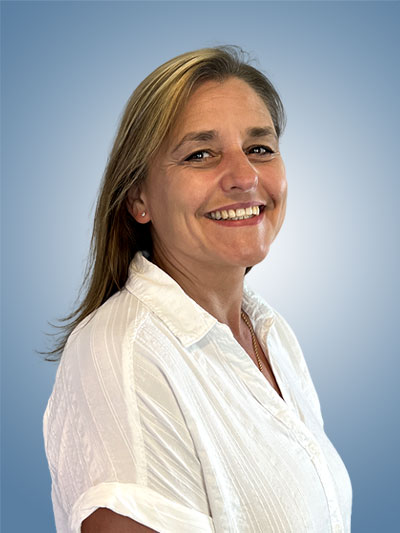 Chasity Fudella, RN
Hospice Home Clinical Supervisor
---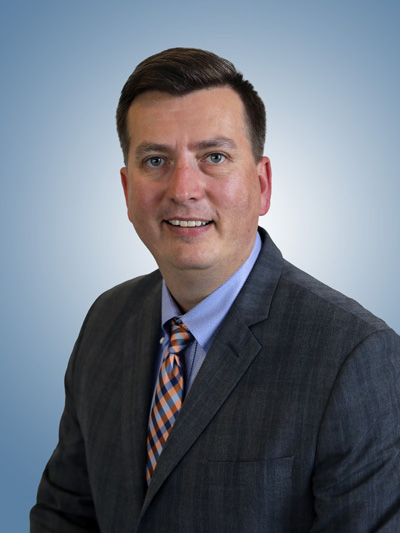 Dr. Doru Bali, Medical Director
Doru Bali, MD, MBA, FACEP, HMDC graduated from Wayne State University School of Medicine in 2002. He completed an Emergency Medicine residency at Detroit Receiving Hospital/Wayne State University in 2005. He is Hospice Medical Director Certified. His professional interests include population health management, social determinants of health, and end of life care. In addition to serving as Medical Director at VNA & Blue Water Hospice, he remains active in clinical emergency medicine as well as emergency medicine leadership.
Dr. Bali, and his family, moved to the Blue Water Area in 2018.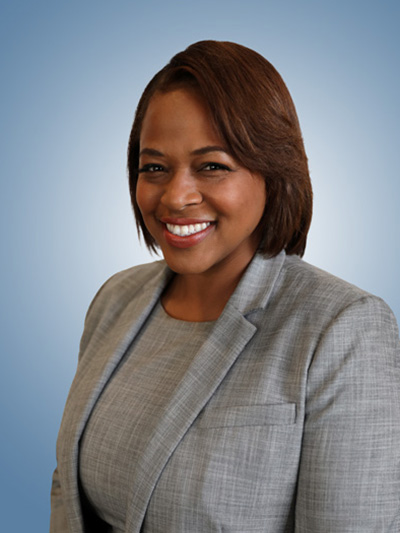 Dr. Candace Kimpson, Associate Medical Director
Dr. Candace J. Kimpson is a board-certified physician in both Emergency Medicine and Hospice & Palliative Care. Dr. Kimpson graduated from Wayne State University School of Medicine and completed her sub-specialty training through the Detroit Medical Center. In addition to her expertise in the field of Emergency Medical treatment, she has been an advocate for the appropriate medical treatment of the frail, elderly. Dr. Kimpson has been instrumental in the development of programs directed at wrap around services for this population in Michigan.
She currently serves as Associate Medical Director for VNA & Blue Water Hospice. Her mission is to communicate the benefits of Hospice to community members and to improve access to those who desire Hospice care.
Dr. Edmond Fitzgerald, Volunteer Physician
Edmond Fitzgerald, MD, is an internal medicine specialist in Port Huron, Michigan. He has been practicing for 58 years. He graduated from St. Louis University School of Medicine in 1955.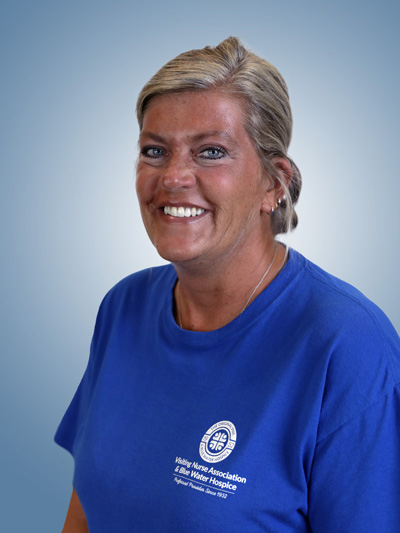 Brenda DeBell, LPNII, WCC
Home Services Division Liaison
---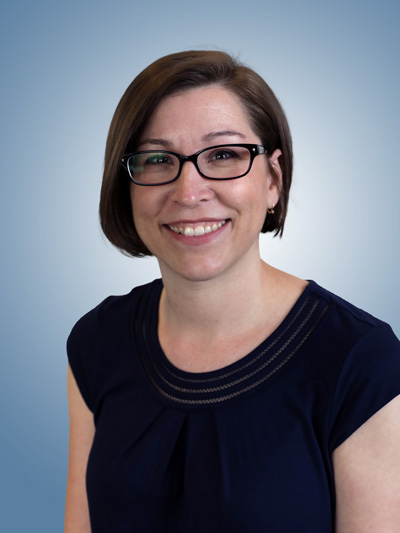 Sheila Wilson, LPN
Hospice Division Liaison
---